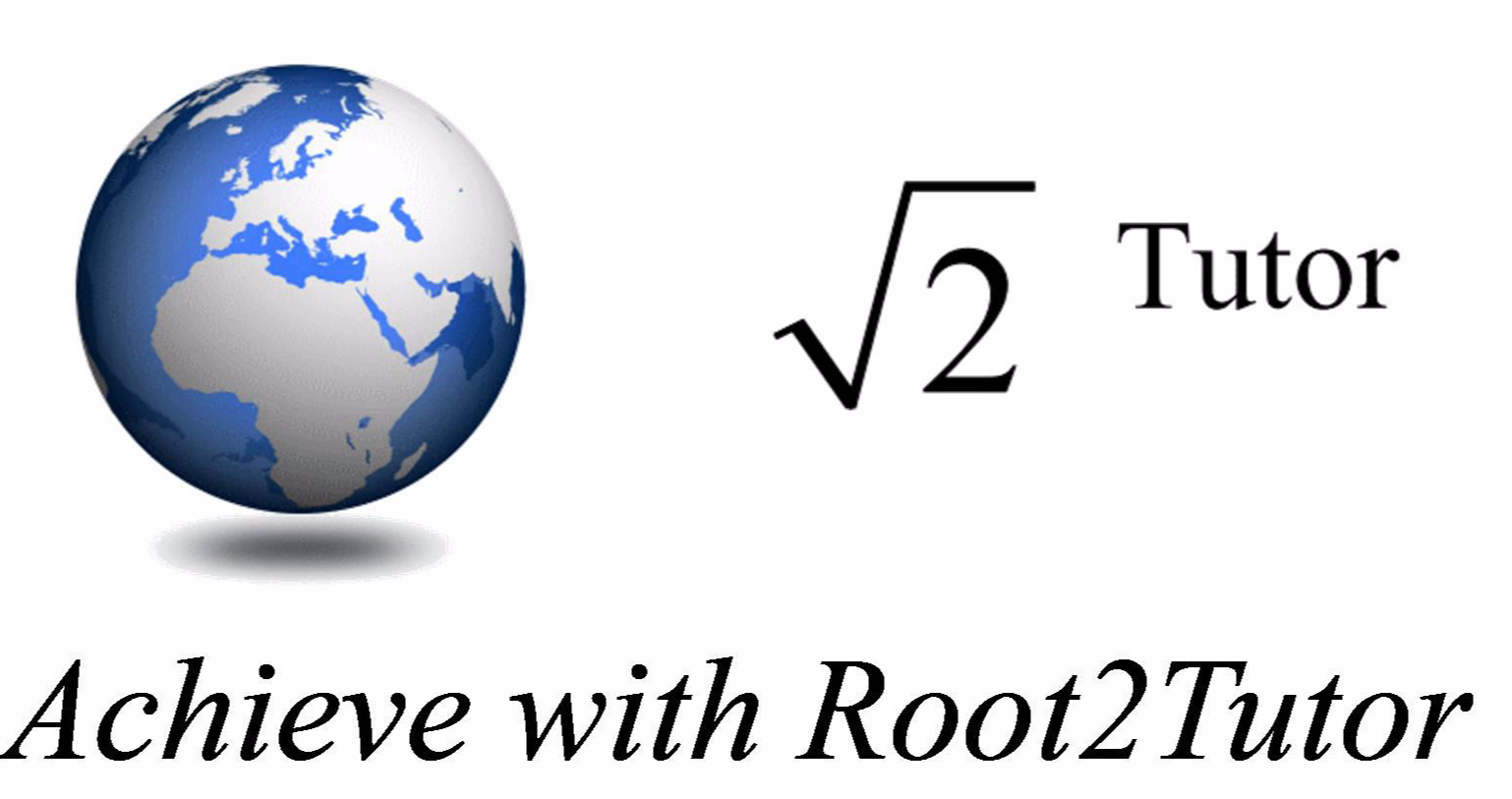 ---
Welcome
Physics and Mathematics Private Home Tuition in South East London
Do you want to improve your grades?
I offer physics and mathematics tuition to students of all abilities.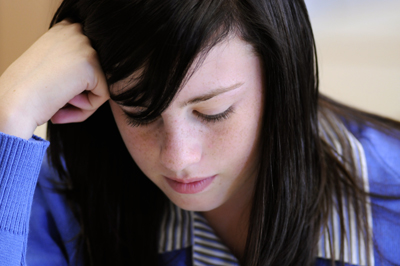 ---
My Profile
I am a highly experienced qualified professional physics and mathematics private tutor, find out more about me and my business and read testimonials from parents, carers and students.
Stephen Smith.
---
Home Tuition
I offer one-to-one tutoring for students in Forest Hill and across South East London. I tutor from key stage 2 mathematics to A level physics.
---
Tuition Fees
Competitive and affordable fees. Special offers each term and during the holidays.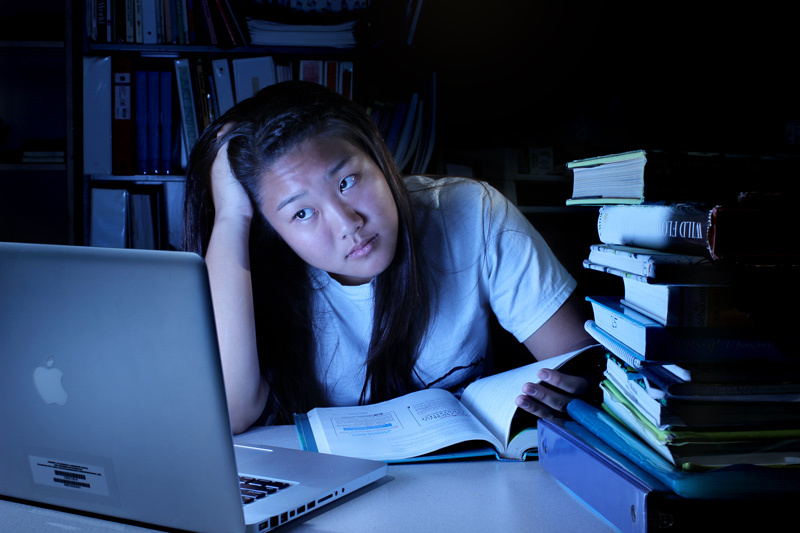 ---
The Student Page
It is important to know exactly which courses you are studying at school. On this page you can find your course details and the books I recomend.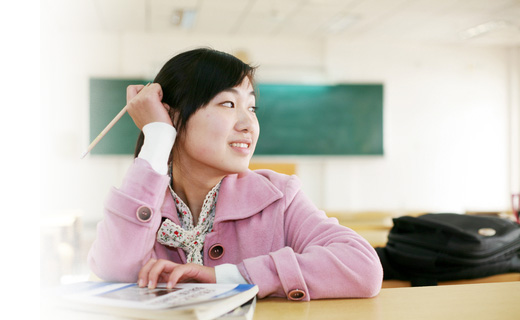 ---
Online Tution
I offer the best online tutoring experience, it's just like the school interactive whiteboard and more!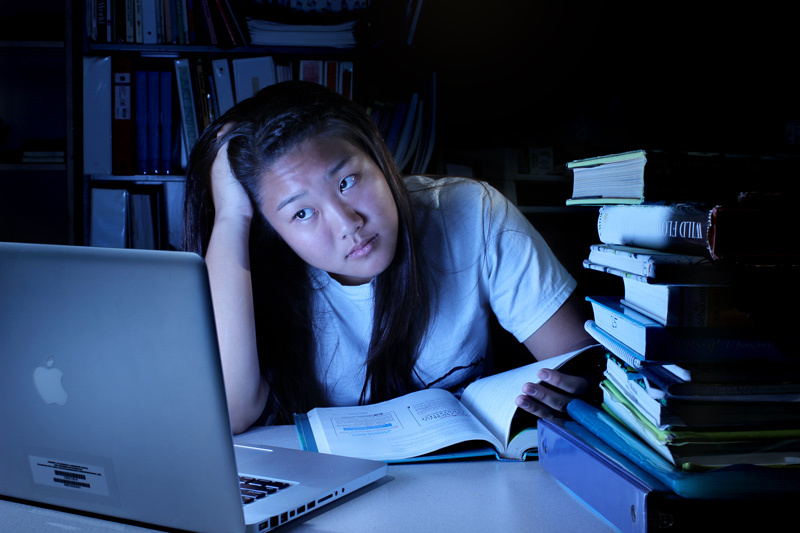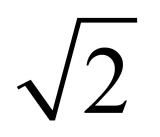 ---
Mathematics
The new 9-1 mathematics courses are demanding, I will work closely with your school's scheme of work to help you with your study.
You will definitely benefit from my tuition.
---
Physics
All physics courses have required physics practicals that you do at school and they are then intergrated into the final exams.
I have physics laboratory apparatus for all practicals.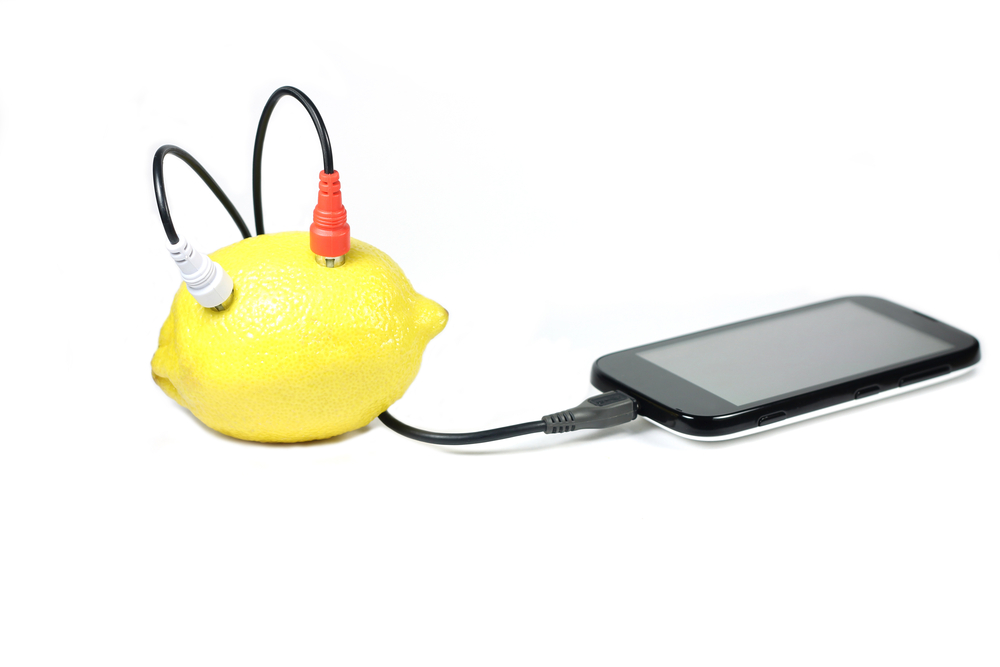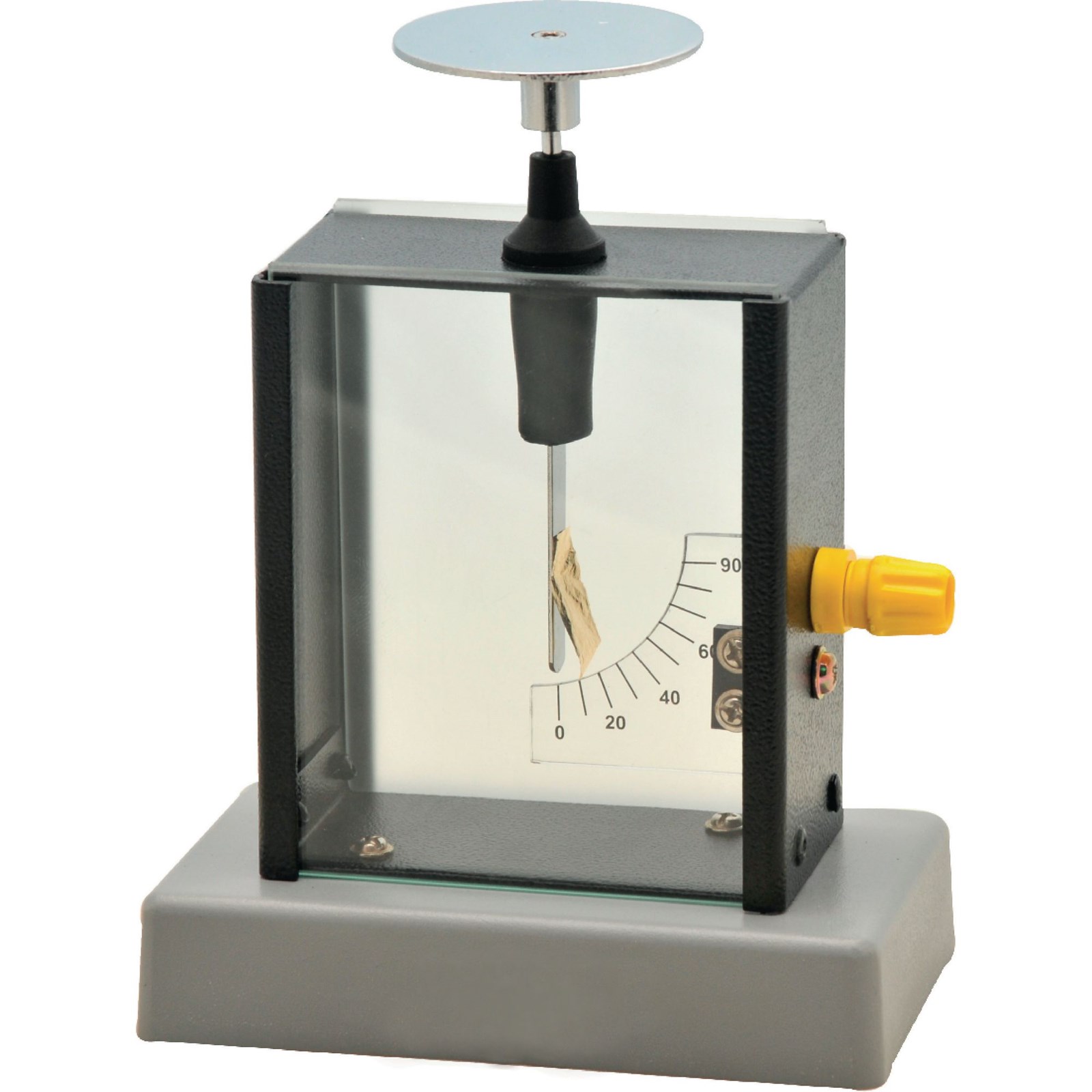 ---
Online - Home
Personal private tuition with me is an enjoyable experience and it will help you to achieve your full potential.
---
Contact Me
Do you need help? Call me today.